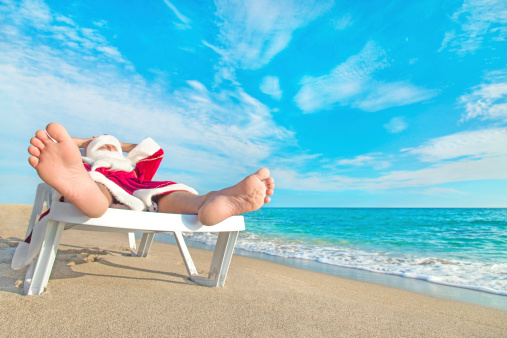 Did this December feel hot to you? According to this year's Accuweather.com's climate calendar, the average temperature throughout December 2015 was a high of 65° and low of 47°.
Which, compared to Raleigh's normal December temperatures, is pretty atypical. Between 1961 and 1990, December in Raleigh felt an average temperature of 54° for the high, and 35° for the low.
That's 11.5° warmer than average for the month of December, so there's no question about it: This was a hot Christmas. We even broke the 1931 record December high of 75° with a smashing 77° on Christmas Eve. Take that, 1931!
But how's January looking?
So far temperatures are looking pretty normal. The average high and low only deviates by a few degrees, which puts us on track for a typical, chilly January.
The Farmer's Almanac predicts that the weather will frequently oscillate between rainy and sunny days, but the temperature will remain fairly chilly. They're also predicting the coldest days ahead will occur in late January, and early February.
But with the first day of spring quickly approaching (March 20th, 2016), it doesn't appear the Triangle is in for much winter weather.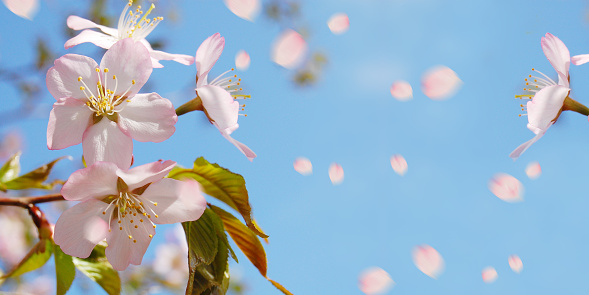 Will the summer be extra hot, then?
It's hard to say. In a graph published by the National Aeronautics and Space Administration (NASA), the trend seems to suggest that things have already, and will continue to warm up for the east coast.
However, the Farmer's Almanac is predicting a cooler, rainier summer than normal for North Carolina, which is in line with Weather.com's analysis of the coming months. They state that because of this year's particularly stout El Niño, the southern states are in for lots of rain, and cooler temperatures.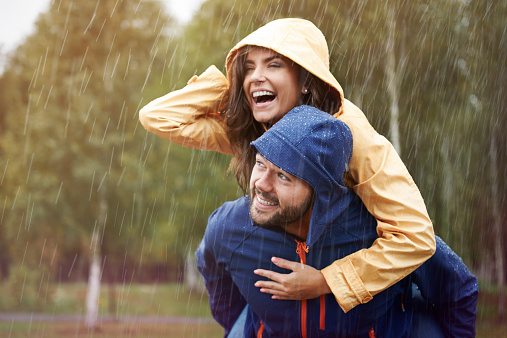 So what's to come?
Well, no one knows exactly, but one thing we think you can expect to see is more rainfall. Out of all our sources, the only consistent report seems to be a continued increase in precipitation. Considering Raleigh received 10-inches more rainfall than average in 2015, we think it's pretty safe to trust their predictions.
Which outlets do you trust for your weather? What are your predictions? We'd love to hear about them on our Facebook page or on Twitter.
Cold Mornings Have Finally Arrived, but Will They Last?
was last modified:
January 14th, 2016
by