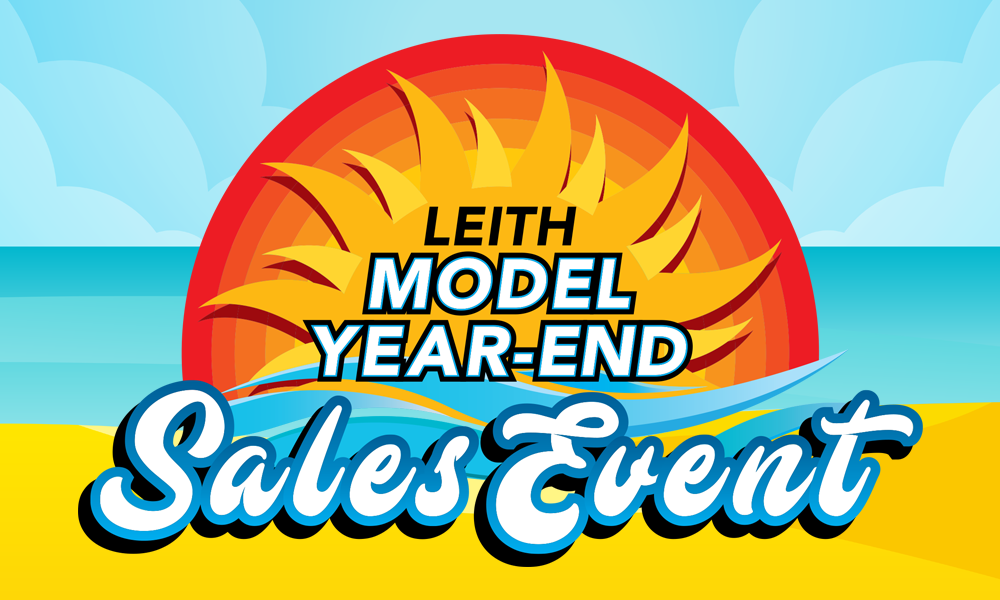 It's easier at Leith Chrysler Jeep to get a new vehicle during the Leith Model Year-End Sales Event. If ever there was a time to purchase the vehicle you always wanted at the price you always wanted, this is it. This is your grand opportunity to get behind the wheel of a Chrysler or Jeep today. Huge savings on all makes and all models. Plus, financing options and monthly payments are lower than ever.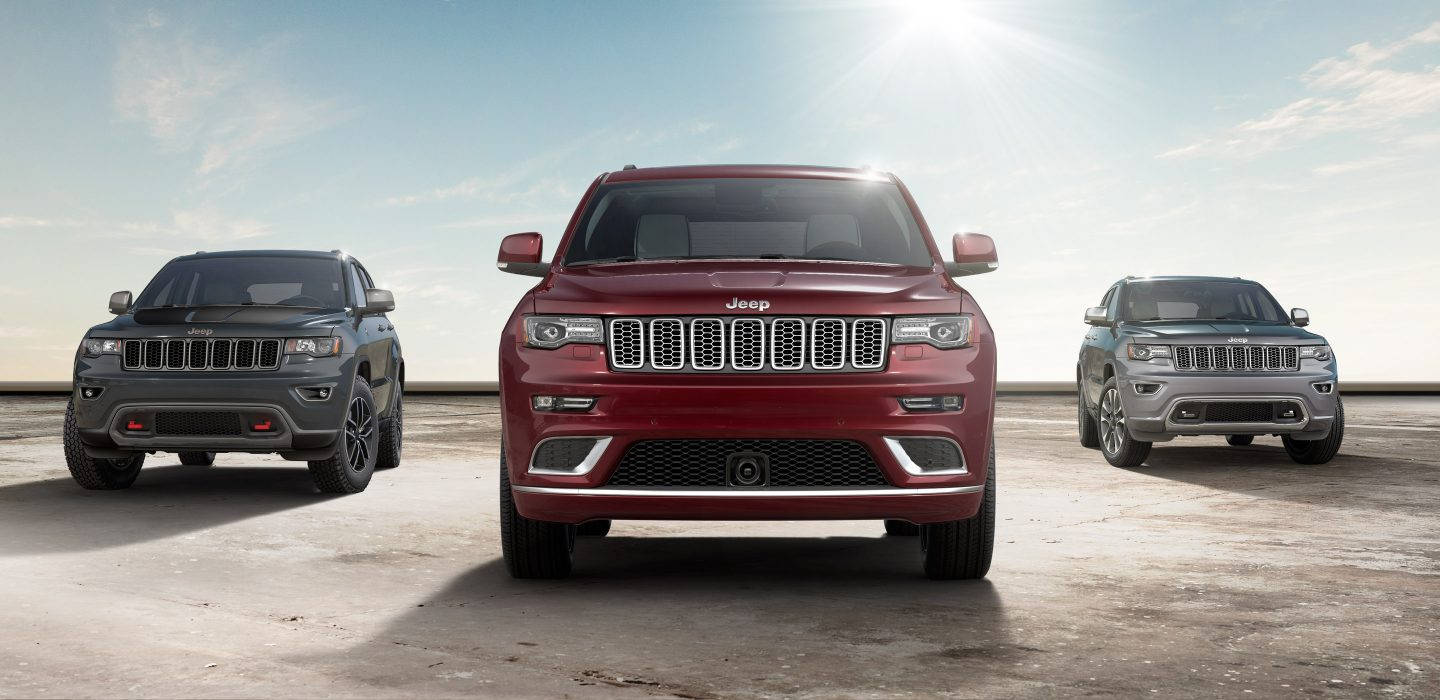 Upgrade to a brand new car – your dream car. One that is the best for you and your individual lifestyle. At Leith Chrysler Jeep, there is an array of vehicles to choose from. We are your official Jeep headquarters with the largest inventory and unbeatable pricing on new 2017 Jeep and Chrysler vehicles including the Jeep Grand Cherokee, Chrysler 300 Limited, Jeep Wrangler and more.
The new Chrysler 300 Limited exudes boldness and style. Its style is classy and regal. From Bright White, Billet Silver, Maximum Steel and Granite Crystal to Velvet Red, Jazz Blue and Gloss Black, there is an exterior color available to express a person's individual personality and style. Choose one that's right for you when you choose the Chrysler 300.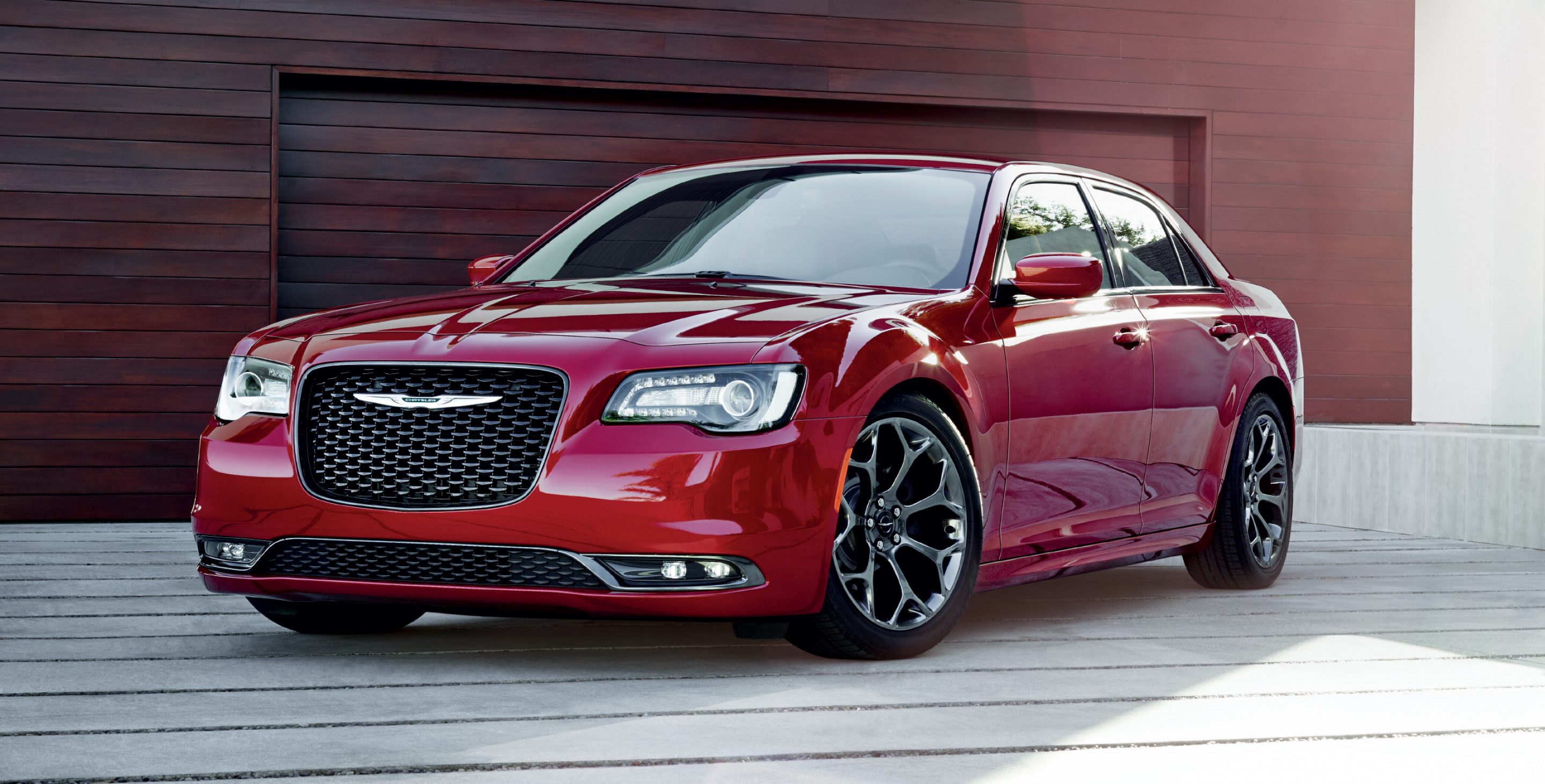 Act now and save during the Leith Model Year-End Sales Event at Leith Chrysler Jeep in Raleigh. Leith has been selling cars left and right during this huge sale. We want you to be a part of it! Don't miss this grand opportunity to save. It's the sales event of the summer. Our staff looks forward to seeing you and helping you in any way we can. It's easier here!
Leith Model Year-End Sales Event
was last modified:
August 15th, 2017
by