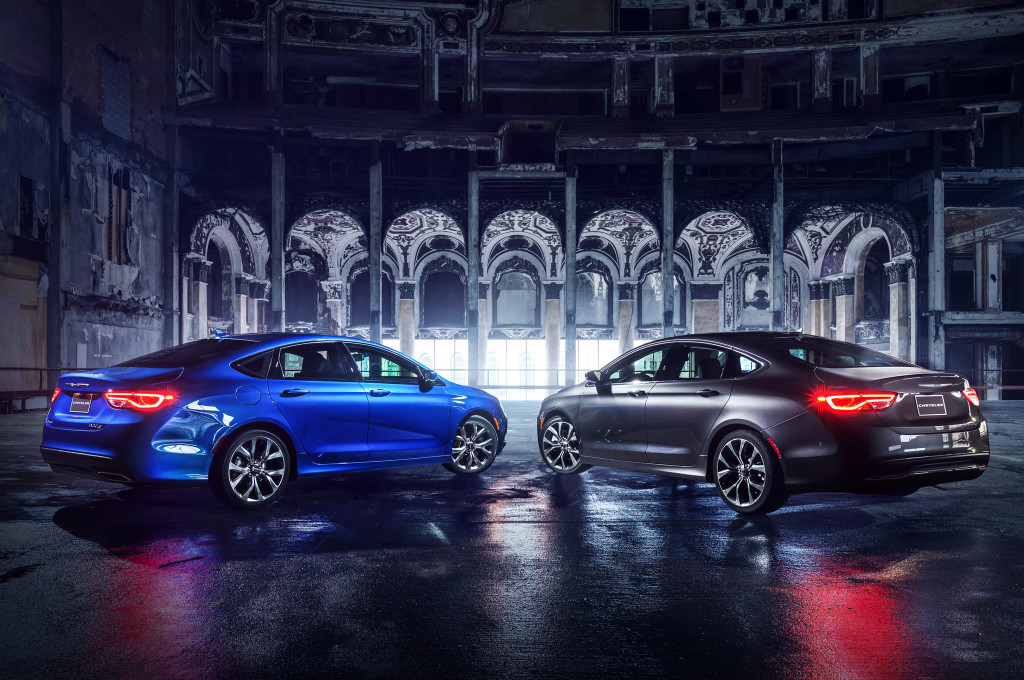 If you were as excited as we were about the events in Detroit this week, we've got news that should excite you even more: The 2015 Chrysler 200 configurator is now live on the Chrysler website.
For those of you who can't wait for release and want to start building your very own 200 now, this is your chance. You can sort through all the trim levels, paint jobs, and accessory packages until you find the perfect fit for your dream car.
If you dive in to the configurator and feel a bit overwhelmed by all the choices, don't worry. Motor Trend has all the options for every level clearly delineated in this article.
Since the week is wrapping up, we also want to take a brief moment to show a little bit of pride. Car and Driver chose the 200 as one of its 12 Hottest Debuts of the 2014 Detroit Auto Show. This Detroit import is in good company, so if you aren't too busy configuring your 200, check out the full list.
2014 NAIAS: 2015 Chrysler 200 Configurator and Recognition
was last modified:
December 15th, 2014
by