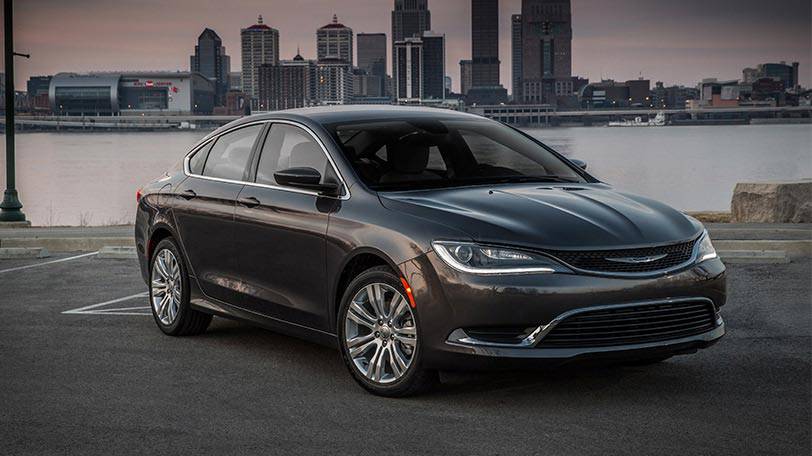 Say hello to the completely redesigned 2015 Chrysler 200. For years the 200 has fallen short in the family sedan market, but the new design is now rolling in with head-turning swagger. Forget everything you know about the old 200 because it's just been blown off the concrete.
Let's take some time to get to know the 2015 Chrysler 200.
What's Under the Hood?
There's not a car in the family sedan segment that can match the 200's power. The Chrysler 200S and 200C come standard with a 3.6L V6 that makes 295-horsepower and 262 lb-ft of torque, propelling it from 0 to 60 in 6 seconds flat. That's faster than the Honda Accord by more than half a second, the Ford Fusion by nearly a second and a half, and the Toyota Camry by two seconds.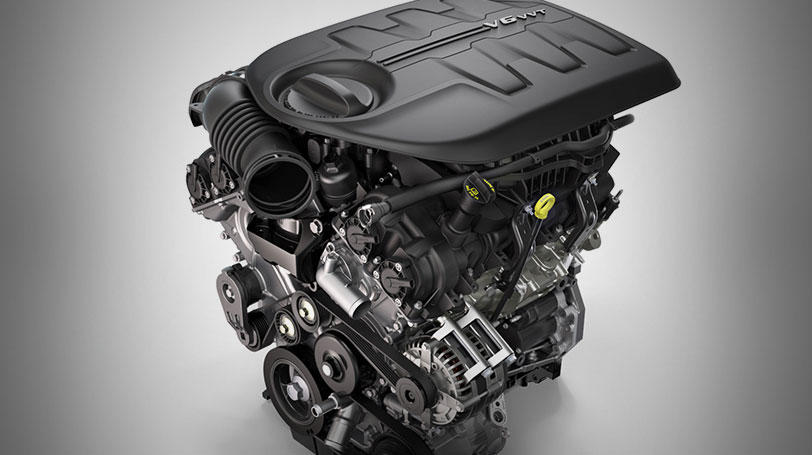 We know what you're thinking: Sure, it's a fast V6, but it's also going to guzzle my gas away. Surprisingly, the 2015 Chrysler 200's V6 is rated at 32 MPG on the highway. There's no hybrid option for the 200 now, but the smaller engine is rated at 36 MPG. We wouldn't recommend swapping though, since you'd be losing 100 horsepower for a 4 MPG increase.
All-Wheel Drive
On the 200S and 200C models, AWD comes standard. The 200's biggest competitors, the Honda Accord and the Toyota Camry don't even offer an AWD option. If the engine's power wasn't enough to convince you, maybe the all-wheel drive handling will. If not, there is plenty more to talk about.
9-Speed Transmission
The 200's nine-speed transmission offers smooth and efficient shifts that will make for a pleasant driving experience. This is the only mid-size sedan to offer a nine-speed transmission.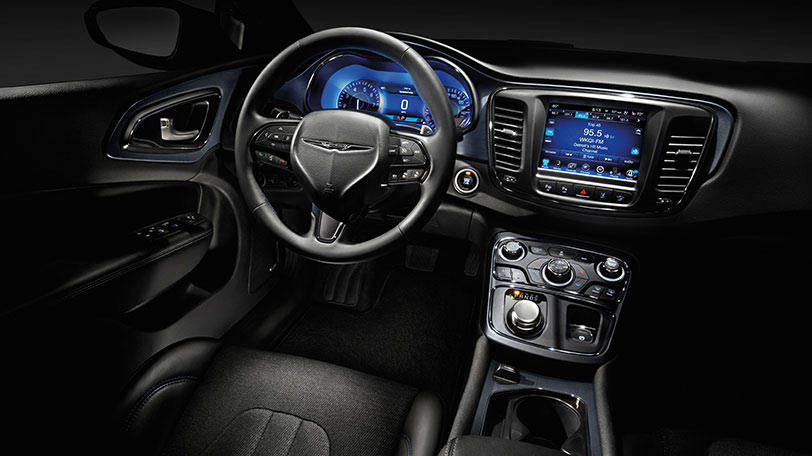 Safety Rating
The Chrysler 200 received a 5-Star Safety Rating from the National Highway Traffic Safety Administration (NHTSA). 5-stars in "Overall" safety, "Frontal Crash" safety, and "Side Crash" Safety. So not only is the car fast and agile, it's one of the safest cars on the road. The Chrysler offers amenities like a backup camera, adaptive cruise control, forward collision warning, lane departure warning, blind spot monitoring, and more. You can rest easy inside the 2015 Chrysler 200.
The Chrysler 200's Warranty
There is nothing more frustrating than having to pay for repairs on a brand new car. We expect our vehicles to run with no problems for a long stretch of time, but Chrysler ensures it. The 2015 Chrysler 200 comes with a 5-year/100,000 mile powertrain warranty, a 5-year/100,000-mile roadside assistance service plan, and a 3-year/36,000-mile basic limited warranty.
The basic limited warranty provides bumper-to-bumper protection for your car, paying for any exterior or electrical damage that it may sustain within the warranty period. The Powertrain warranty covers all parts and labor for any mechanical mishaps, and the roadside assistance warranty provides you with roadside fuel delivery, flat tire service, and free towing service. Chrysler wants you to feel like they're riding with you long after you've left the dealership, and these warranties are a testament to the confidence they have in the Chrysler 200's longevity.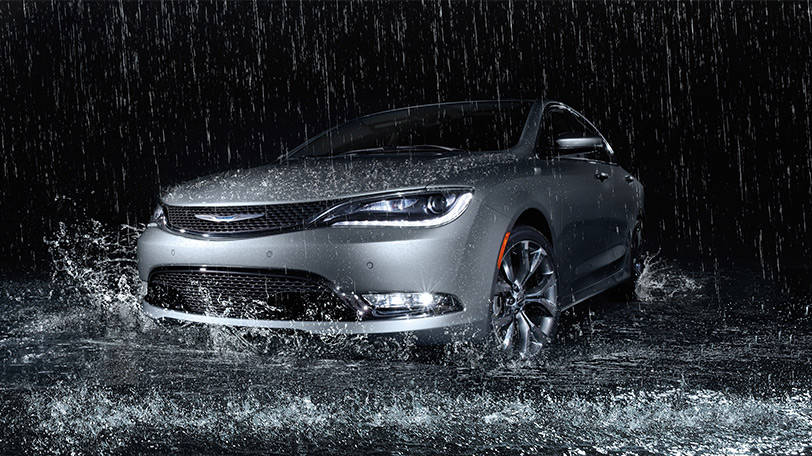 Awards and Accolades
Just in case you're still not convinced that this is a car worth your time, check out what some of the most influential car critics in the industry have to say about the 2015 Chrysler 200.
The Insurance Institute for Highway Safety's TOP SAFETY PICK+
2015 Consumer Digest Best Buy
Wards 10 Best Interiors
Named the "Mid-Size Car of Texas" by Texas Auto Writers Association
2015 Family Vehicle of the Year by Midwest Automotive Media Association
One of ten best sedans under $25,000 by Kelly Blue Book
Auto Trader's Must Test Drive Vehicle for 2014
And more
It's not hard to see why so many people love the redesigned Chrysler 200. It's a sedan that commands respect, and we've barely scratched the surface of what makes it so great. We suggest you take Auto Trader's advice, and get out to Chrysler Jeep Raleigh for a test drive of your own. We know you won't be disappointed, and by now, you should too.
A Change in Direction: The 2015 Chrysler 200's Complete Makeover
was last modified:
July 2nd, 2015
by